Pie Five Pizza
3508 N. Belt Highway St
Saint Joseph, MO 64506
https://www.piefivepizza.com/locations/st-joseph/
(816) 273-5252

Facebook Page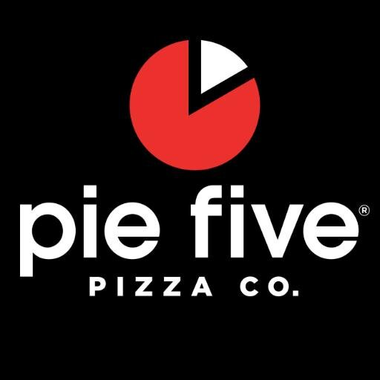 ---
Description
AT PIE FIVE, WE'RE HERE TO CHANGE THE WAY YOU THINK ABOUT PIZZA.
Sure, it's still around, it's still sliced, and it's still delicious, but ours is all about quality. We make our dough fresh every morning, chop garden-fresh veggies by hand, and mix up our own marinara sauce with fresh packed tomatoes. Not only that, but we give you unlimited toppings! It's crazy, but we want you to try all our amazing ingredients so you can discover your new favorite pizza.
OUR CRAFT DOESN'T STOP AT PIZZA.
We're talking about good ingredients and handmade quality food. And, just because it's handcrafted doesn't mean it should take a long time…5 minutes to be exact.
---
Pie Five Pizza Items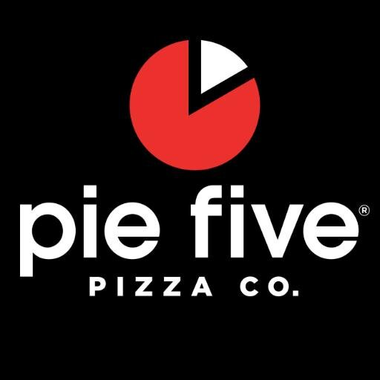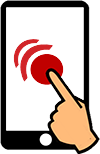 Pie Five Pizza
Saint Joseph, MO
Retail Value: $15.00
Your Price: $12.00
In Stock